Offering Suboxone Therapy in Greenville, SC
Do You Know Someone Who Is Dependent on Painkillers or Heroin?
We can help with Suboxone. Certain drugs, commonly prescribed for pain, may lead to dependence in some people, even when they are taken as directed. These drugs, along with heroin and methadone, are also highly addictive.
Addictive drugs trigger the brain's reward system by making people feel good. As a consequence, these people will want to keep taking more of these drugs. Repeated use of prescription opioids, heroin, or methadone causes physical changes in the brain. After long-term use, these changes continue even after the patient has stopped using the drug.
Treatment is Available
Suboxone reduces a patient's opioid cravings and withdrawal symptoms. It also discourages the patient's use of non-prescribed opioids by blocking other opioids' effects.
Suboxone is safe and well tolerated. It is prescribed to be taken in the convenience of your own home.
Dr. Sherbondy Can Help
Dr. Shane Sherbondy and his staff of qualified therapists can help. Dr. Sherbondy is a psychiatrist, board certified in addiction treatment. He and his patients have found Suboxone to be very successful in stopping the cravings associated with opioid dependence.
Individual counseling is available at Dr. Sherbondy's office to help with recovery and healing from the destruction addiction causes.
We contract with most Blue Cross Blue Shield and Cigna plans for Suboxone treatment.
Are You or Someone You Know Dependent on Pain Killers or Heroin?
Ask the following questions:
Have you ever felt the need to cut down on your use of prescription medication, heroin, or methadone?
Have you ever given up activities you enjoy or responsibilities to use prescription medication, heroin, or methadone?
Have you ever run out of your prescription medication and bought the drug on the street until the next refill is due?
Have you ever used prescription medications or heroin despite the negative consequences of doing so?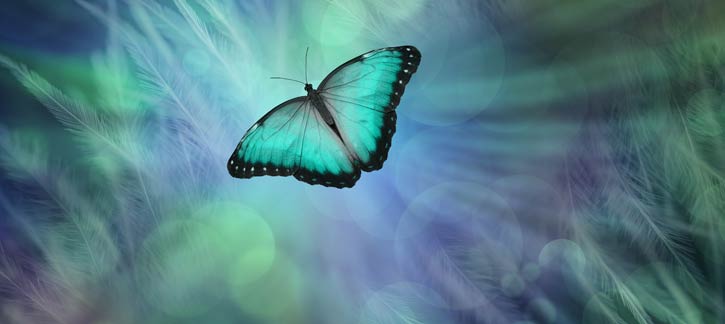 If you answered "yes" to any of these questions, you or the person you care about may have become drug dependent unintentionally. Dr. Sherbondy can help with Suboxone.
Contact our psychiatric clinic to learn how we can help you correct your substance addiction with Suboxone therapy. We proudly serve patients in Greenville, South Carolina, and the surrounding areas.