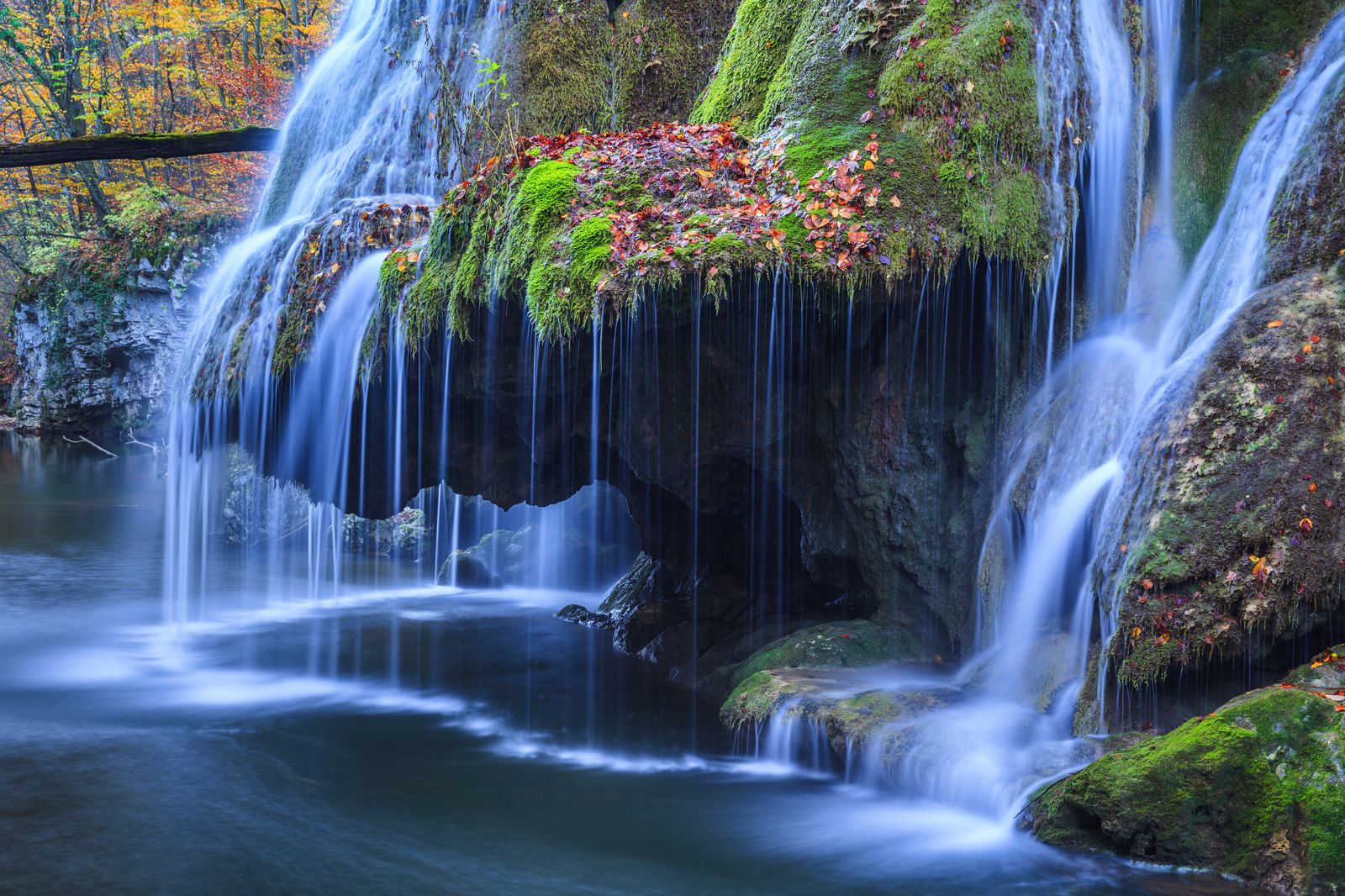 Learn About Our Licensed Psychiatric Caregivers in Greenville, SC
Shane Sherbondy, MD — Psychiatrist
Dr. Sherbondy has more than 20 years of experience in the field of Psychiatry. He received his medical degree at Loma Linda University School of Medicine in Loma Linda, California. Then, he completed his residency and fellowship at the University of South Carolina School of Medicine in Columbia, South Carolina.
Dr. Sherbondy provides treatment for adults, teenagers, and children diagnosed with depression, bipolar disorder, anxiety disorder, panic disorder, OCD, ADHD, and addiction problems. His credentials include board certification in general psychiatry, child and adolescent psychiatry, and addiction medicine.
Wendy Frisby, Ed.S., LMFT — Therapist

Ms. Frisby is a licensed marriage and family therapist who received her Educational Specialist degree in Marriage and Family Therapy from Converse College. She treats a variety of diagnoses including depression, anxiety, anger issues, and school behavioral difficulties. Ms. Frisby has experience in residential treatment, group homes, and private settings.
She works with school-aged children, teenagers, and adults and provides therapy to individuals, couples, and families. Her formal training takes a family systems approach and she incorporates the use of several therapeutic approaches which include cognitive-behavioral therapy, collaborative therapy, and solution-focused therapy.
Keith Turner, PA-C
Mr. Keith Turner graduated with a Master of Science in Physician Assistant Studies from the Medical University of South Carolina in 2009. He has worked as a Physician Assistant in Neurosurgery and Pain Management, practicing in the field of Psychiatry since 2015. Over the years, Mr. Turner has treated adolescent, adult, and geriatric patients in both inpatient and outpatient settings. He sees adolescent and adult patients for psychiatric evaluations and medication management of psychiatric symptoms including bipolar, depressive, anxiety, and attention deficit disorders.
Sarah McNight, MSN, FNP-C, BSN, RN
Ms. McNight began her career in mental health in 2011, working with crisis intervention and stabilization of patients with complex psychiatric needs in an inpatient psychiatric setting for 6 years. She holds a Master's degree in Nursing from Clemson University with board certification as a Family Nurse Practitioner and a post-graduate Advanced Practice Registered Nurse certificate in Psychiatric Mental Health Nurse Practitioner from Wilkes University. Prior to joining Sherbondy's Psychiatric Solutions in 2020, Ms. McNight worked as a Nurse Practitioner in diverse specialty settings. Through her experience, she has witnessed first-hand that mental health is essential for overall health. Her diverse background working and training as a nurse practitioner includes the specialties of mental health, neurology, school-based health, aesthetic and cosmetic medicine, outpatient surgery, family and internal medicine, women's health, and teaching nursing students as a clinical adjunct faculty member in a psychiatric hospital. Prior to becoming a nurse practitioner, she spent 5+ years as a nurse working with patients with a variety of complex medical and surgical conditions and mental health disorders in 2 hospital systems. Ms. McNight is currently accepting new patients 18 years and older and adolescent patients 16 years and older on a case-by-case basis. Ms. McNight performs initial evaluations, diagnoses psychiatric conditions, and manages medications. Her approach is not a one-size-fits-all approach. She considers each patient's individuality, respects their goals for treatment, and individualizes their treatment plans accordingly using evidence-based research.
Sarah Hamby, APRN
Sarah is a native of Upstate SC and is a board certifled Nurse
Practitioner with prescriptive authority. She started her journey in the medical field as a Nurse Technician at the Children's Hospital at Greenville Memorial while completing her Bachelors of Science in Nursing at USC. After five years of nursing in the Cardiovascular Intensive Care Unit, she furthered her education at Clemson University where she obtained her Masters of Science in Nursing as a Family Nurse Practitioner and continued as a provider in the ICU, Pulmonary, and Sleep Medicine, She later pursued an additional year of specialized training in Psychlatry, completing a post-graduate program at Wilkes University. She has a total of 14+ years of experience in the medical field, ranging from pediatric care to adult ICUs. She serves all age populations of the Upstate, from children to matured adults, who suffer from a variety of psychiatric disorders. These disorders include (but are not limited to) ADHD, depression, anxiety, PTSD, bipolar 1 and 2, OCD, anxiety disorders, schizoaffective disorder, personality disorders, and schizophrenia. As a wife of a Marine Corps Veteran who suffers from PTSD, she has an intense desire to assist those who are looking to improve their quality of life through better management of their psychiatric disorders.
Dr. Melissa Motes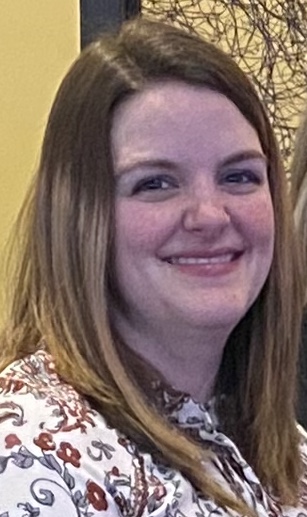 Dr. Melissa Motes is a board-certified Family Nurse Practitioner with over 5 years of experience in various healthcare settings. She received her Health Science degree from Clemson before getting her BS from the University of Miami. She received her Masters and Doctorate from the Medical University of South Carolina. She has years of experience as an RN in the Neonatal ICU before entering into the community setting as a Nurse Practitioner. She has worked in urgent care and family medicine settings before joining Sherbondy's Psychiatric Solutions and continues to use her background in family medicine to get a better understanding of her patients' total health history.
Dr. Motes enjoys treating various mental health diagnoses, including: ADHD, anxiety, depression, and bipolar. She understands these diagnoses on a personal level from personal experience and close friends and family and feels this allows her to connect to her patients on a deeper level. Her approach to treatment is to provide a safe space for each person to feel comfortable enough to provide his or her mental health history without worry of judgment. She is currently accepting patients aged 18 and older. In her free time, Dr. Motes enjoys spending time with her two young children and close family members in the area.