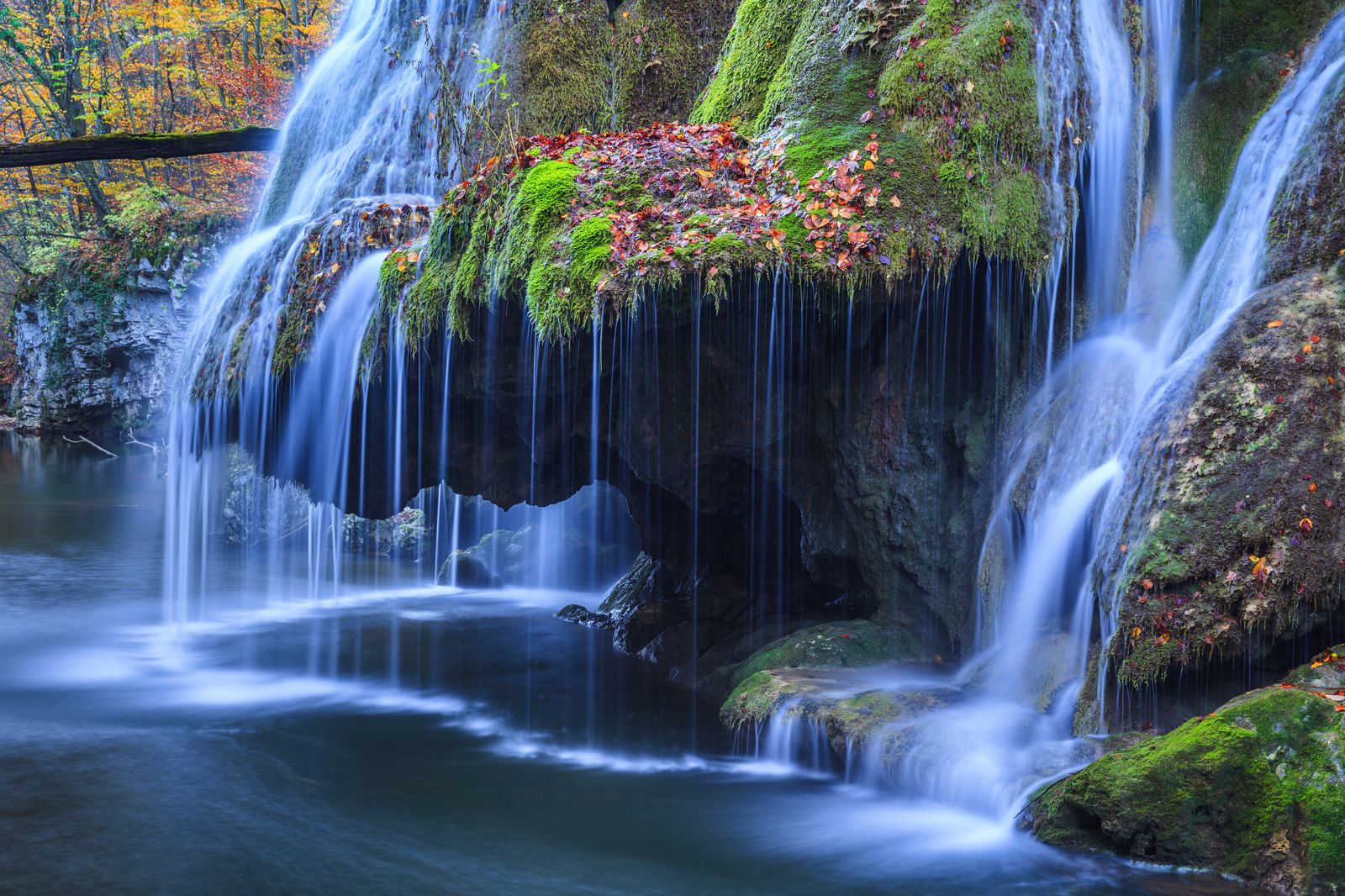 Learn About Our Licensed Psychiatric Caregivers in Greenville, SC
Shane Sherbondy, MD — Psychiatrist
Dr. Sherbondy has more than 20 years of experience in the field of Psychiatry. He received his medical degree at Loma Linda University School of Medicine in Loma Linda, California. Then, he completed his residency and fellowship at the University of South Carolina School of Medicine in Columbia, South Carolina.
Dr. Sherbondy provides treatment for adults, teenagers, and children diagnosed with depression, bipolar disorder, anxiety disorder, panic disorder, OCD, ADHD, and addiction problems. His credentials include board certification in general psychiatry, child and adolescent psychiatry, and addiction medicine.
Wendy Frisby, Ed.S., LMFT — Therapist

Ms. Frisby is a licensed marriage and family therapist who received her Educational Specialist degree in Marriage and Family Therapy from Converse College. She treats a variety of diagnoses including depression, anxiety, anger issues, and school behavioral difficulties. Ms. Frisby has experience in residential treatment, group homes, and private settings.
She works with school-aged children, teenagers, and adults and provides therapy to individuals, couples, and families. Her formal training takes a family systems approach and she incorporates the use of several therapeutic approaches which include cognitive-behavioral therapy, collaborative therapy, and solution-focused therapy.
Keith Turner, PA-C
Mr. Keith Turner graduated with a Master of Science in Physician Assistant Studies from the Medical University of South Carolina in 2009. He has worked as a Physician Assistant in Neurosurgery and Pain Management, practicing in the field of Psychiatry since 2015. Over the years, Mr. Turner has treated adolescent, adult, and geriatric patients in both inpatient and outpatient settings. He sees adolescent and adult patients for psychiatric evaluations and medication management of psychiatric symptoms including bipolar, depressive, anxiety, and attention deficit disorders.
Lina M Zapata Samarel, MSN, FNP-BC, MBA, BSN, RN
Lina is a board-certified Family Nurse Practitioner with prescriptive authority. Her undergraduate education included a Bachelor in Business Administration and a Bachelor of Science Degree in Nursing from Florida Atlantic University (FAU). Graduate studies include a Master in Business Administration from FAU, a Master of Science in Nursing from the University of Southern Indiana, and a post-graduate Advanced Practice Registered Nurse certificate in Psychiatric Mental Health Nurse Practitioner from Wilkes University. Lina is experienced in a variety of healthcare settings, including outpatient psychiatry for adults and adolescents with mental illness, health and wellness services, intensive care, and she also worked as a nurse at the Veterans Health Administration. Areas of interest include depression, anxiety, bipolar disorder, and other mood disorders. Her approach to treating patients focuses on science-based evidence and individual treatment plans to meet the patient's needs. During her free time, Lina enjoys spending time with her husband and three children. Lina also enjoys reading and learning about new and relevant issues in Psychiatry and mental health.
Sarah McNight, MSN, FNP-C, BSN, RN
Ms. McNight began her career in mental health in 2011, working with crisis intervention and stabilization of patients with complex psychiatric needs in an inpatient psychiatric setting for 6 years. She holds a Master's degree in Nursing from Clemson University with board certification as a Family Nurse Practitioner and a post-graduate Advanced Practice Registered Nurse certificate in Psychiatric Mental Health Nurse Practitioner from Wilkes University. Prior to joining Sherbondy's Psychiatric Solutions in 2020, Ms. McNight worked as a Nurse Practitioner in diverse specialty settings. Through her experience, she has witnessed first-hand that mental health is essential for overall health. Her diverse background working and training as a nurse practitioner includes the specialties of mental health, neurology, school-based health, aesthetic and cosmetic medicine, outpatient surgery, family and internal medicine, women's health, and teaching nursing students as a clinical adjunct faculty member in a psychiatric hospital. Prior to becoming a nurse practitioner, she spent 5+ years as a nurse working with patients with a variety of complex medical and surgical conditions and mental health disorders in 2 hospital systems. Ms. McNight is currently accepting new patients 18 years and older and adolescent patients 16 years and older on a case-by-case basis. Ms. McNight performs initial evaluations, diagnoses psychiatric conditions, and manages medications. Her approach is not a one-size-fits-all approach. She considers each patient's individuality, respects their goals for treatment, and individualizes their treatment plans accordingly using evidence-based research.