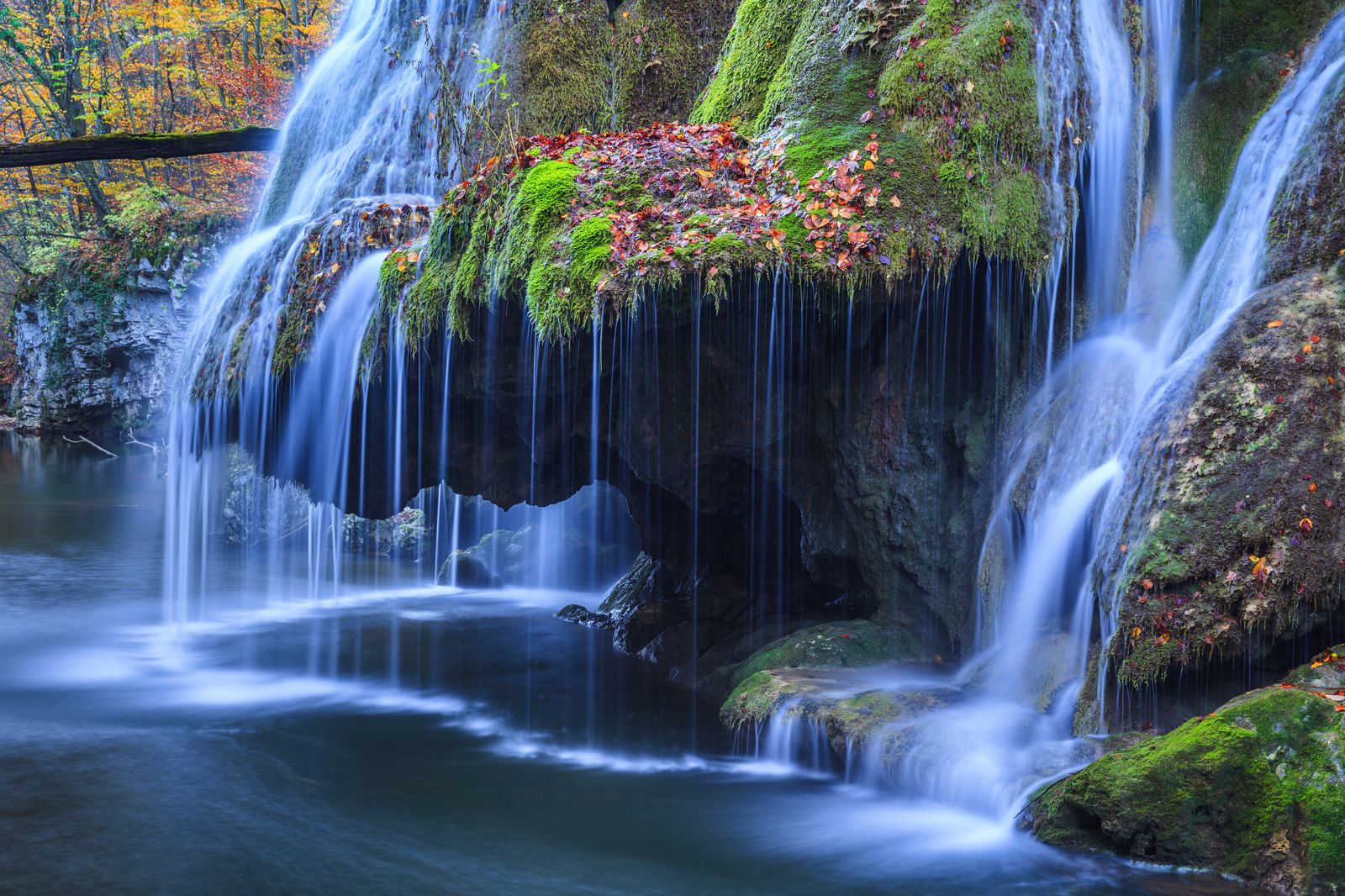 View Our Psychiatric Solutions Office Policies in Greenville, SC
Confirmation Fee
New and returning patients who haven't visited our clinic in the past six months will be required to pay a confirmation fee of $25.00 when making the appointment. This fee will be applied to your first visit.
Deductibles, copayments, coinsurance, and balances are due before seeing your provider.
Please notify us of any changes of address, phone number, or Insurance.
Prescription Fees
$20.00 for Email
$25.00 for Pick-Up
$30.00 for Call-In
$30.00 for Prior Authorization. Must be paid in advance.
We do not call prescriptions in after hours.
Late Cancellation / No Show Fees
You must give at least 24-hour notice for cancellations. Otherwise, you will be charged.
Dr. Sherbondy, NP's and PA's — $60.00
Therapist — $80.00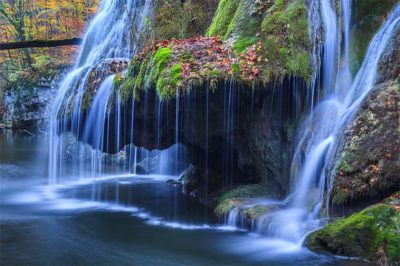 Disability Forms
This office does not fill out permanent disability forms. If Dr. Sherbondy takes you out of work, we do offer short-term disability forms for a fee. This fee must be paid before the form's completion.
On the day of your visit, please be sure to bring your insurance card(s) and, if required by your insurance, a prior authorization letter or number, and a picture ID or driver's license.
We do not accept Medicaid, Medicare, United HealthCare, UBH, Optum, and Magellan
All completed forms are available on this website if you choose to finish them before your visit. Please arrive 15 minutes before your appointment to give yourself enough time to check in at the front desk.
Contact our clinic with any questions you have about our policies. We proudly serve patients in Greenville, South Carolina, and the surrounding areas.